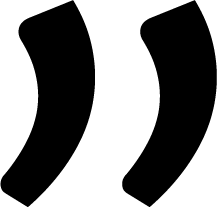 Inviting YOUR audience to get to the core of YOU and understand your WHY, your PURPOSE.
---
Tontheater captures and tells your authentic message and your mission, with relatable film, storytelling and content, out-of-the-box consultancy and sustainable creativity.
Together we tell the story of your mission to fulfill your vision.
What started off as a creative project between friends, became an unexpected leap of faith into opening a Film Production Company that would organically and authentically (failures and glory moments included) grow into what it is today.

'Your Passion is your Purpose'

Do you know the scenario? There we were, a couple of friends restless and eager to create and so it began…

Friend One : 'Hey guys, I bought a new camera… lets go film cool shit.'

(Next Day) FRIEND 2 : Lets film people dance to Pharell Williams 'Happy' in the city Bregenz.

FRIEND 3: Lets do a 'Happy Bregenz'
---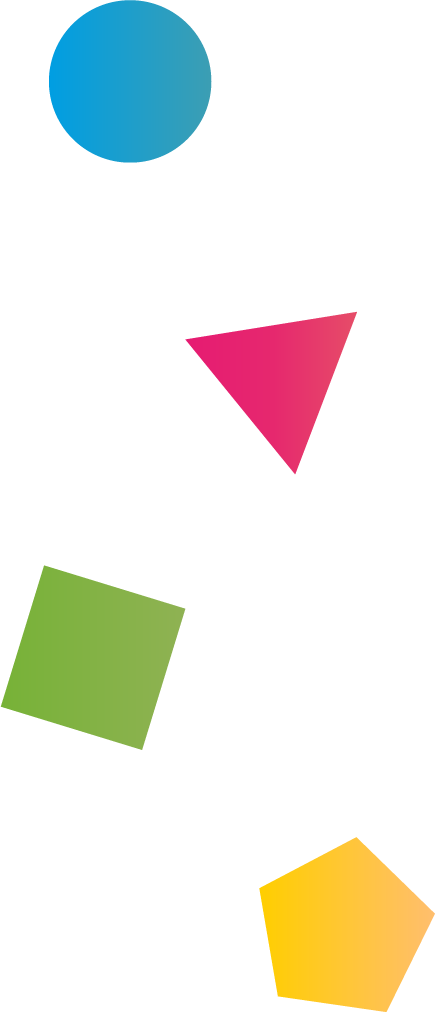 And so it happened, we produced a film documenting the people of Bregenz doing just that and we approached the mayor of the city to dance and be a part of the film.

He said yes.

With that he also decided that the city should buy the film for the campaign 'Happy Bregenz'.

We were naturally very thrilled and excited, and also overwhelmed with what our creative project, born out of boredom had become.

In order for us to write an invoice to the city of Bregenz… we had to start a company.
And so the tale of Tontheater productions began.