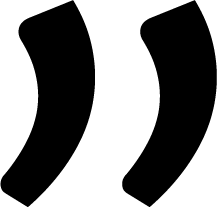 When we create, we learn to tell a whole new story.
---
We believe in harvesting and harnessing Creativity to its full potential.

Thats why we take great pride and pleasure in sharing our original methods, experience and knowledge in the field of authentic storytelling, creative content and REAL-atable filmmaking.

We also offer internships and a series of workshops, retreats and events around the globe.
---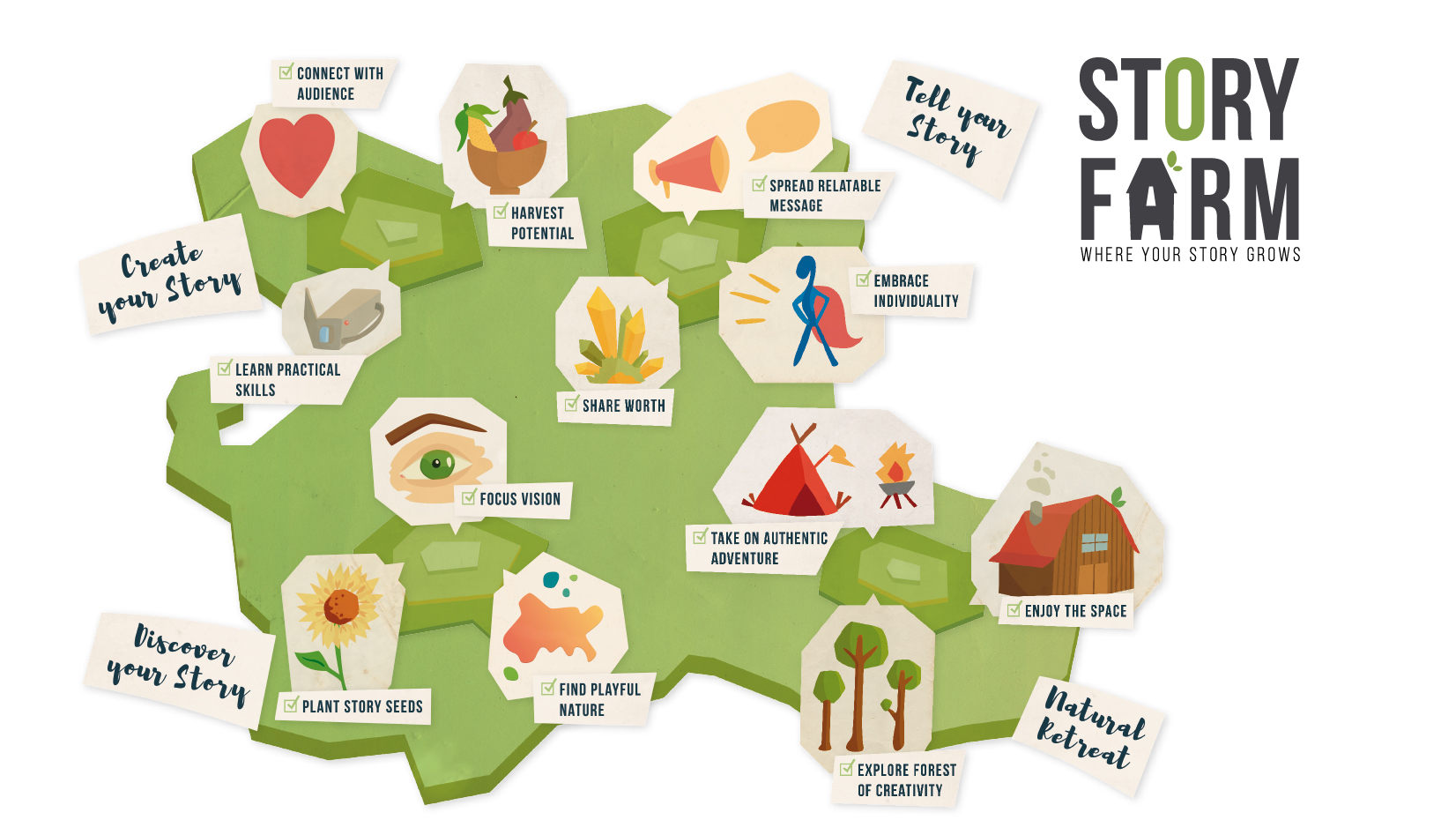 Story Farm
Social impact storybranding & sustainable business culture Workshop
Together we will discover, nurture and harvest your social impact story and plant the seeds for you to tell it in your most authentic voice.
---
Paddle to Purpose Screenings with Q&A
Retreat, Workshop and talks : Authentic Content with Purpose.
Paddle to you, Paddle to your truth and Paddle to Purpose. Whats your story and how do you find the courage to tell it? Understand your why, feel the tide and enjoy the ride.
www.paddletopurpose.com
---
Internship and Mentor Programme
supported by Helvetia Rockt
The film was made by our Intern Lara who was seeking experience in the field of filmmaking in order to get closer to knowing, what she wanted to explore creatively and professionally.

Lara filmed and cut this story with step by step guidance and on-the -field training with filmmaker Daniela Kohler.
www.helvetiarockt.ch
---
Internship and Mentor Programme
supported by Stadt Bregenz
The film was made by our Intern Niels for the City of Bregenz. Unemployed and seeking a new direction, he approached us with the intention to learn new creative skill and take a step into the world of content creation and storytelling.

We cooperated with AMS (Austria's employment agency) who supported his Internship as part of his training programme. Filmmaker and Mentor Daniela Kohler conceptualised creative modules to give Niels the tools and platform to explore the digital creative world and at the end of it make his own content.
---